As November winds down and we rush headfirst into the holiday season, the Central Iowa Lacrosse Association is happy to offer a few opportunities to get your lax on.
Youth Lacrosse
For the first time ever, CILA is holding an indoor youth lacrosse clinic.  Santa's Stick Skills will be a two night clinic focusing on building and improving fundamental stick skills including: throwing, catching, scooping, cradling, and shooting.  This is a non-contact clinic, so pads will not be used.  Boys and girls in grades 3-9 are welcome.
The clinic will run from 8:00-9:00 pm on Thursdays December 27 and January 3.  The $30.00 registration fee includes both nights and an event exclusive t-shirt.  Sticks may be rented for $5.00 at registration.
Registration closes this Sunday, December 2.  Click here for more information and to register.  This is the only clinic that will be offered this winter.
Adult Lacrosse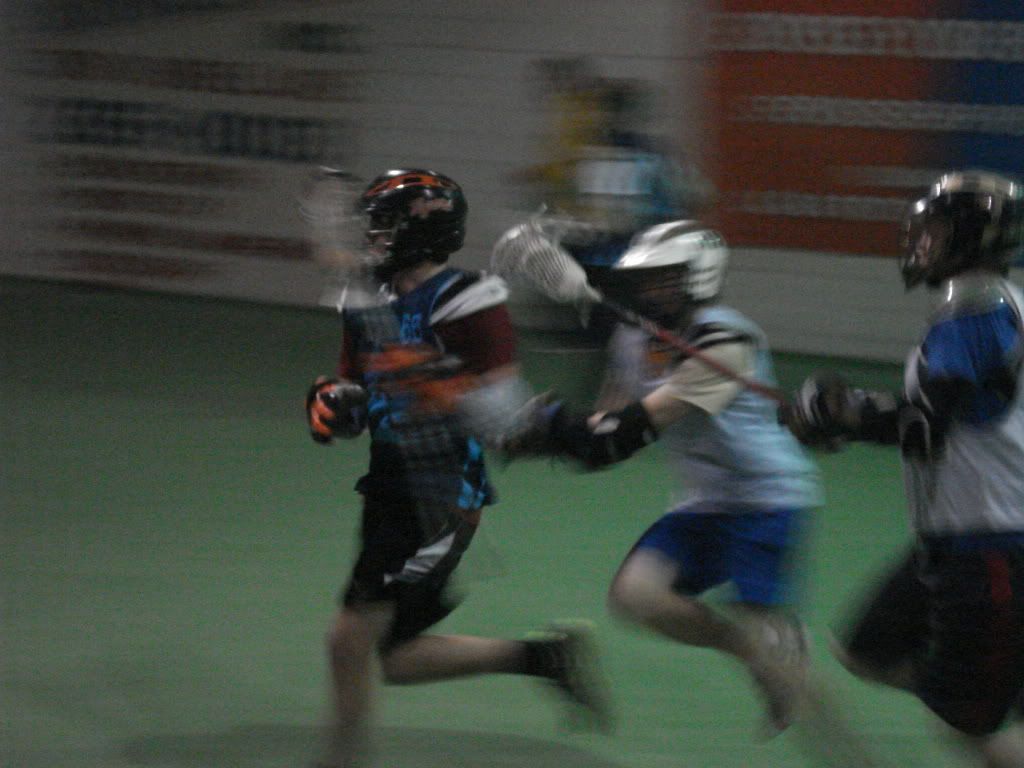 The Box Lacrosse League will play its final game before the annual winter break next Thursday, December 6.  With the season two-thirds completed, games will resume on Thursday, January 17, 2013.
In the meantime, the league is offering three nights of pickup box lacrosse!  Pickup games will run from 8:00-9:00 pm on Thursdays, December 13, December 20, and January 10.  There is a $5.00 entrance fee, but participants in the 2013 Box Lacrosse League may participate for free.
Players must supply their own equipment to participate in the pickup games.  Long poles and cleats are not allowed.
High School Lacrosse
High school players may participate in the box lacrosse pickup games.
Freshmen are welcome and encouraged to enroll in Santa's Stick Skills.  Older newcomers may also register for the clinic.
The 2013 Valley team helmet and glove order is currently underway.  Custom Warrior Hundy gloves, Warrior Black Hole bags, and a discounted Cascade Pro7 helmet are available for high school and youth laxers in Central Iowa.  The team is ordering early this year to allow plenty of production time.