I apologize for not getting this post up earlier today.  And I apologize for the lack of color commentary.  This has been an extremely busy week for me and I am lacking sleep.
Tonight is the final night of the 2011-12 Central Iowa Lacrosse Association Box Lacrosse League.  One lucky team will leave the Soccer House with the Jim Burk Trophy.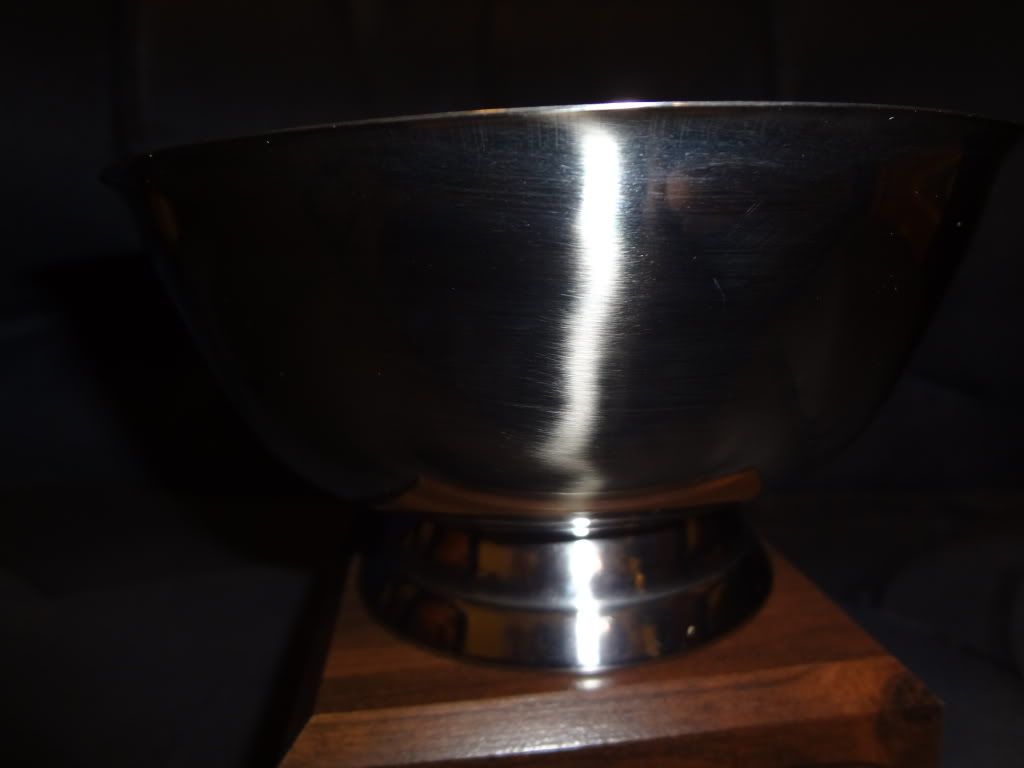 Championship Game – 8:00 pm
#1 Cyclones vs #2 Aces
This will be a tough, physical battle.  Following last week's issues and the increased intensity of this game, we will be watching for rules violations more closely than usual.  But we will not interrupt the flow of the game until absolutely necessary.
The Cyclones have one this league twice.  The Aces lost in the finals last year and the year before as the Demons.  With a win over the Aces earlier this season, the Cyclones are confident, but the boys in blue will do their best to derail their plans.
Can you say three-peat?
League Champions: Cyclones
Consolation Game
#3 Bulldogs vs #4 Dragons
Due to scheduling issues, these teams only met once this season.  Both expressed a desire for a rematch.  What better time than at the end of the season?  This should be a fairly even match up, and will be decided by depth.  Both teams have struggled with attendance all season, so it is really up in the air.
Honestly, I think the Dragons want it more.  Blay will do everything he can to motivate his guys and Scrimmager will continue to find holes and score goals.
Third Place: Dragons