The Central Iowa Lacrosse Association wrapped up its 2012 Youth Lacrosse Program on Monday night with a pair of pick up games for the boys.  The girls wrapped up last week.
Toni Backstrom, mother of one of the players, was kind enough to take several pictures over the course of the summer.  Here are a few photos, presented without commentary.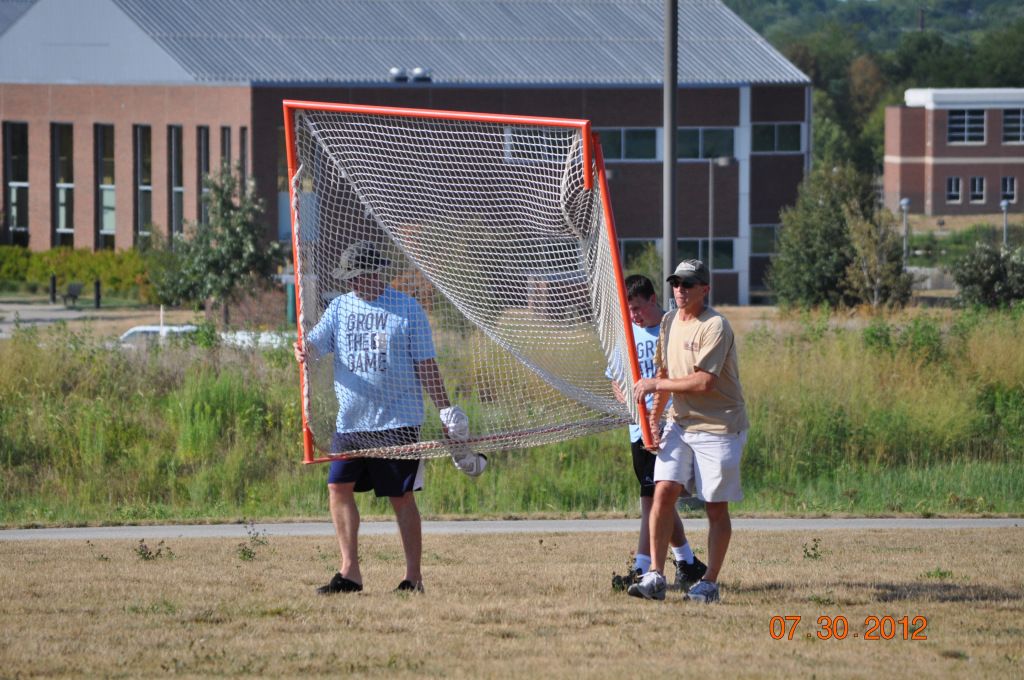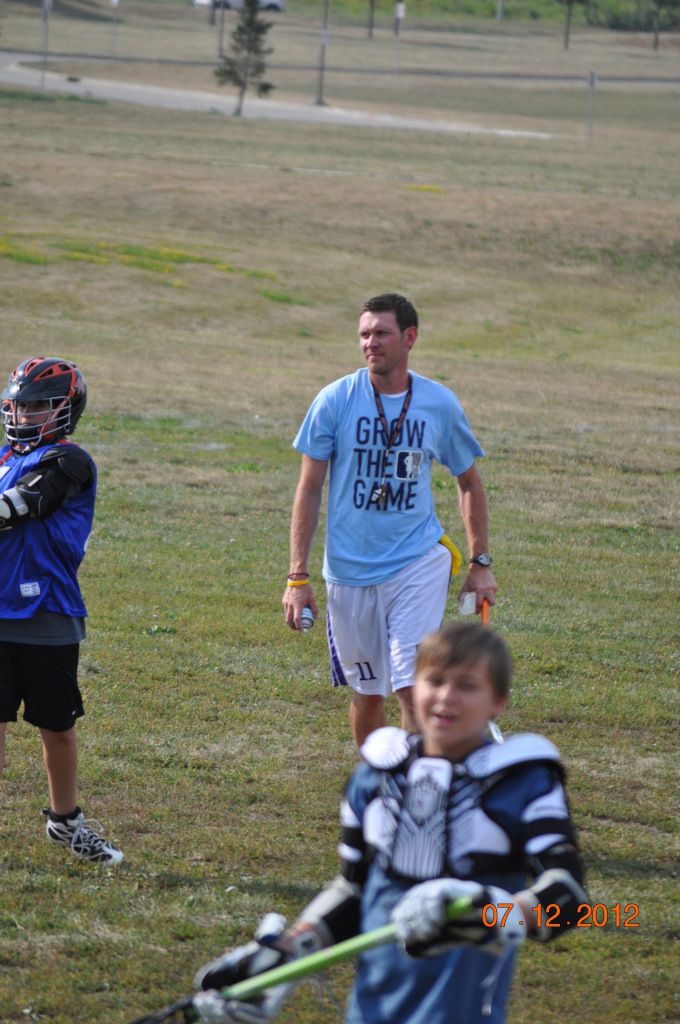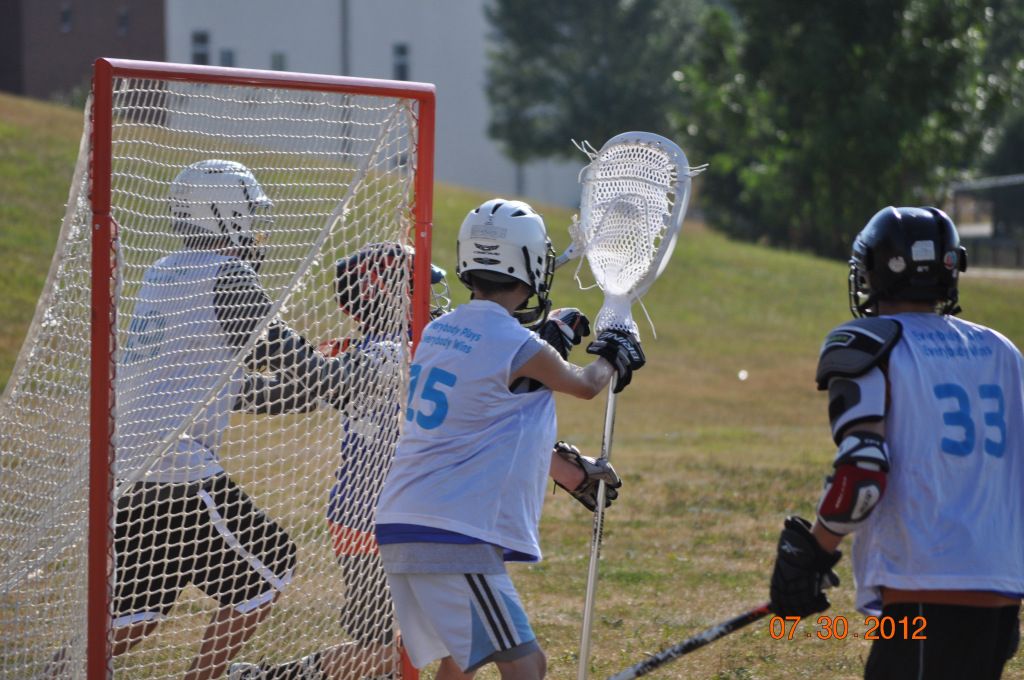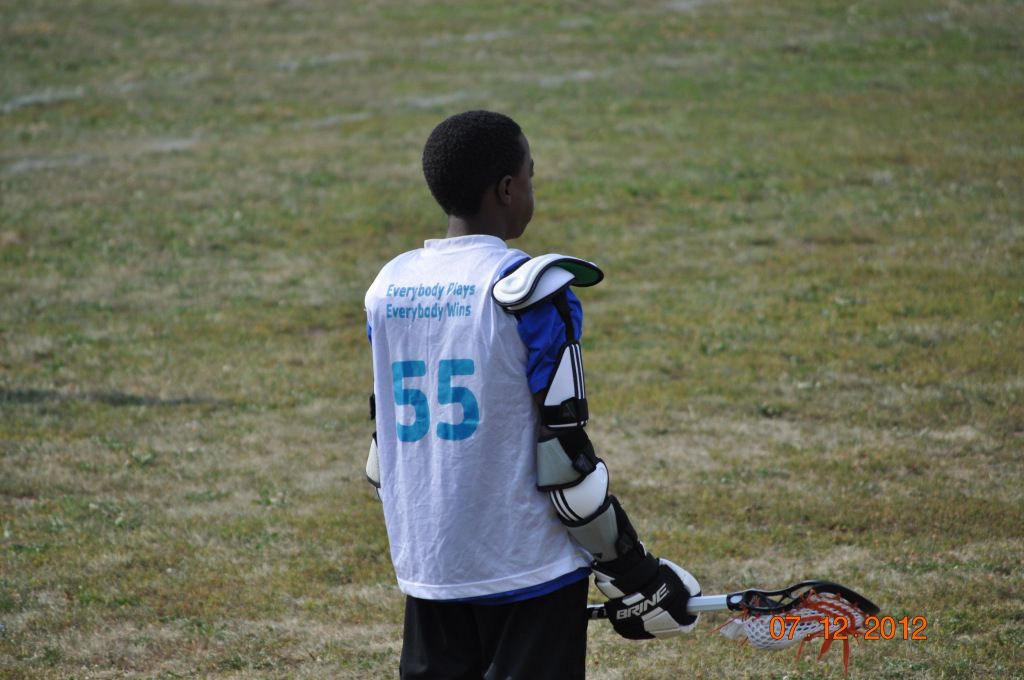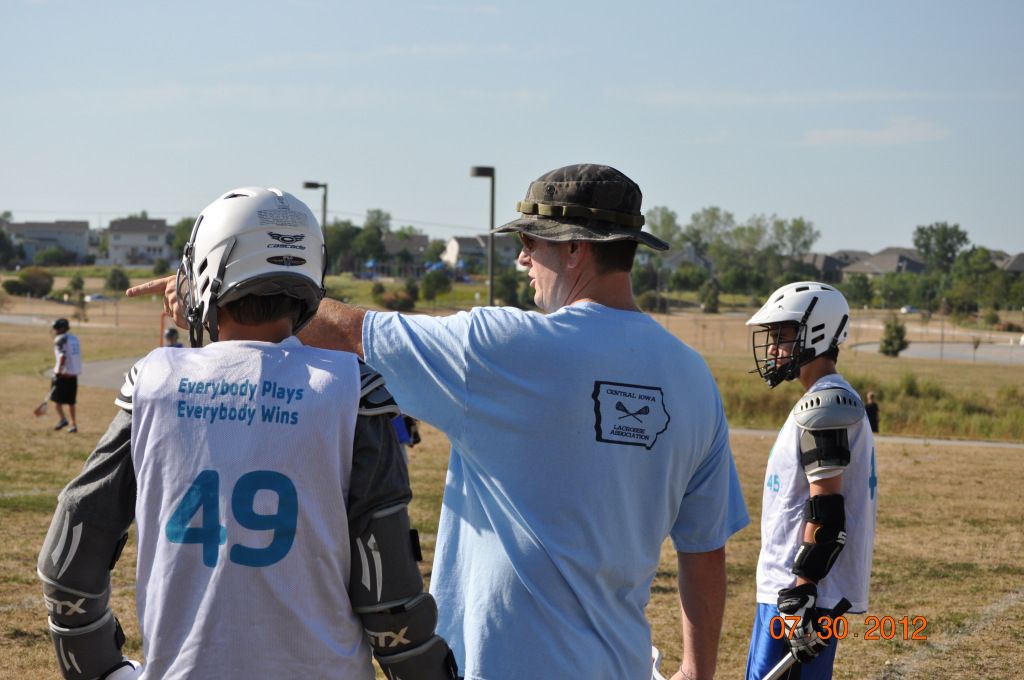 Of course this program could never have been as successful without the generosity of West Genesee. A good chunk of the gear pictured above was donated through their equipment drive this spring.  The YMCA, inspired by the donation, purchased additional sets to ensure that every boy would have his own gear to use this summer.  There are several boys that are extremely grateful to both groups.